Changing the MAC Address in Windows 7 Using Device Manager
Changing the MAC Address in Windows 7 Using Device Manager
Note: The first two digits of the MAC address do not need to start with 0, but should end at 2, 6, A or E. Otherwise, the change may not work on some network cards.
To begin, launch Windows 7 or 8 Device Manager (8.1). The fastest way to do this is to press the Win + R keys on the keyboard and enter devmgmt.msc, then press the Enter key.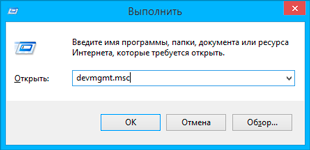 In the device manager, open the "Network Adapters" section, right-click on the network card or Wi-Fi adapter, you need to change the MAC address, and click "Properties".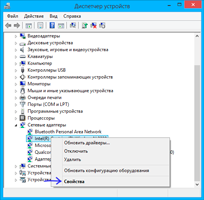 In the adapter properties window, select the "Additional" tab and find "Network Address" item, and set its value. For the changes to take effect, you must either restart the computer or turn off and on the network adapter. The MAC address consists of 12 digits from the hexadecimal system and must be set without using colons and other punctuation marks.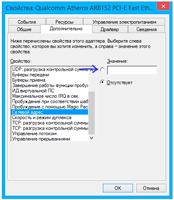 Note: Not all devices can do the above, for some of them the item "Network Address" will not be on the Additional tab. In this case, you should use a different method. To check whether the changes have been saved, you can use ipconfig / all command (for more details, see the article on how to find the MAC address).